Bringing Payments to You
Made in Manchester
At Payb, user experience and security are what matter most. We provide an easy-to-use, versatile payments infrastructure that accommodates any business model while protecting customers against fraud and other hazards.
Better than our competitors in every conceivable way
The Payb
Story
Our story begins in Salford, 2017, with two fin-tech entrepreneurs embarking on a shared mission: to deliver transparent, user-friendly payment processing that meets the needs of clients great and small, both locally and globally. They named the project Payb, the "b" referencing the Manchester bee: symbol of the unity and vigorous work ethic that prevail in our great city. (Manchester really does buzz by the way—this is the place to bee!)

Since its founding Payb has grown and evolved, and we continually innovate to improve the speed and security of payments and simplify the user experience both for our clients and their customers, in-store and online. Our payments infrastructure supports ecommerce, telephone payments, and merchant accounts. If you need payment options, we got 'em aplenty!

Operating internationally, we are proud to have forged relationships with globally recognised brands.
We are prouder still of our commitment to ending world homelessness and donate 10% of our profits to Europewide initiatives working towards this goal.
Because this is the place in our hearts, in our homes, because this is the place that's a part of our bones. Because greater Manchester gives us such strength from the fact that this is the place, we should give something back. Always remember, never forget, forever Manchester.
From This is the Place,
by Tony Walsh
UK and USA based
Our Offices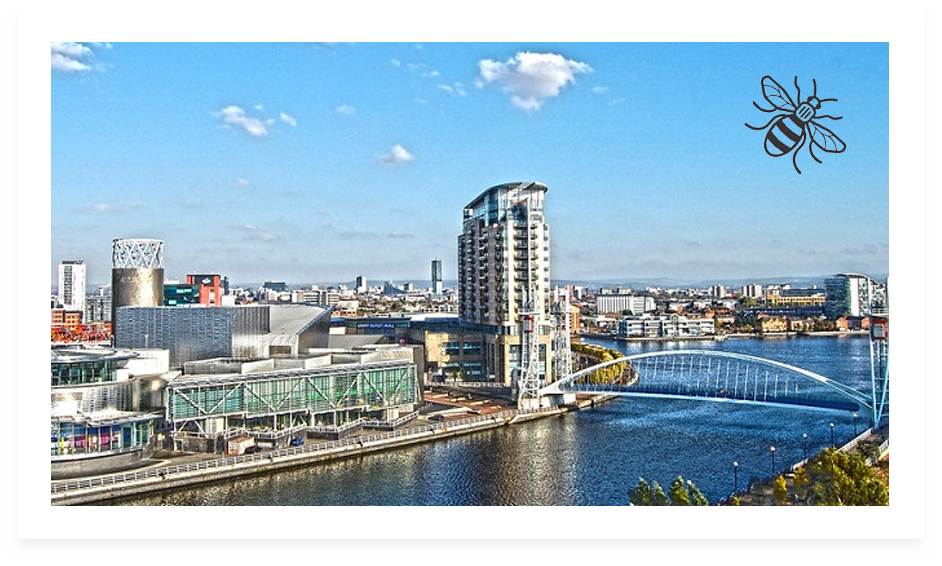 Manchester Office
5300 Lakeside
Cheadle
Greater Manchester
SK8 3GP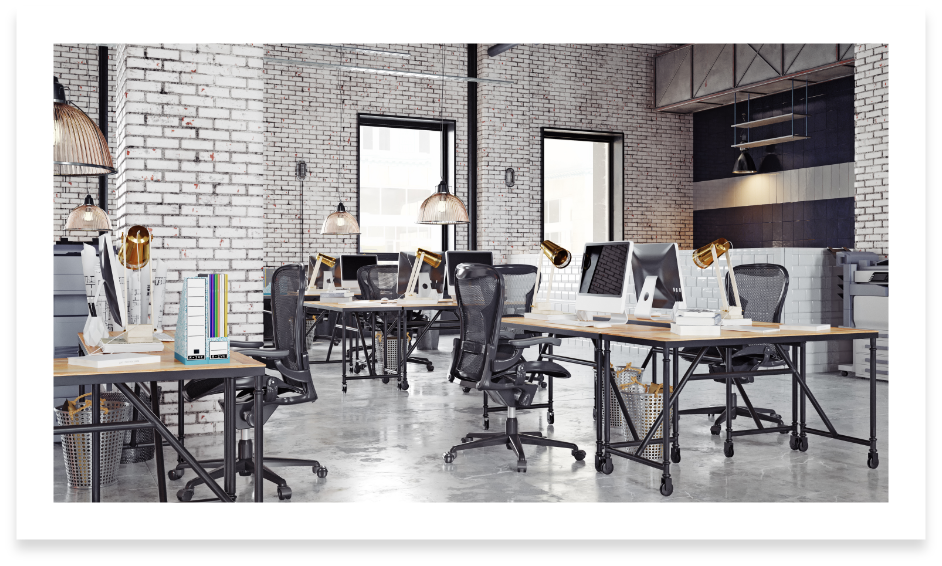 California Office
Payb LLC
112 Harvard Avenue
Claremont CA 91711