Why Fit in When You Were Born to Stand Out?
Payb's all-inclusive white label service suits every type of business.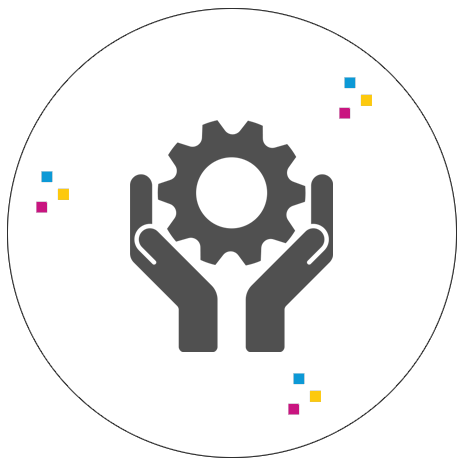 Developers
Take our platform and make it your own. Upsell payments processing to your customers by including our merchant services in your product range. Deliver simpler, faster payments to customers and earn a margin on each transaction: everyone's a winner!

Start-ups
A start-up should start right! Our platform puts you in charge of your payments from day one. Earn on each transaction and deliver secure and easy payment processing to your customers.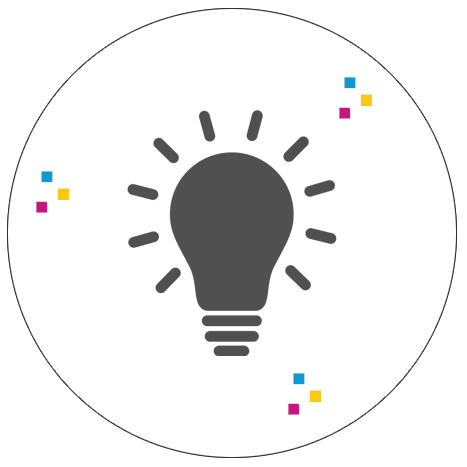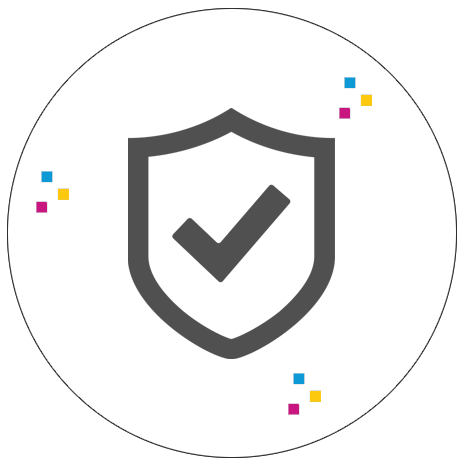 Merchant Services
If you sell merchant services then partnering with Payb is a no-brainer. Our payments platform is powerful, secure, and easy-to-use; and you can deliver these great products under your own branding to earn on each transaction.

Want your share of the honey?
Complete the form below and a member of our White Label team will contact you.