QR and APP payments
The next generation of payments
Mobile App and QR Payments:
A Modern Business Solution
More businesses are entering the app space every day. If you want to fly high, partner up with Payb and avoid the astronomical fees of other providers.

As the popularity of smart devices takes off, forward-thinking businesses are investing in apps to ride this technology wave and achieve new growth. Moreover, the app user-base has so expanded that modern businesses can often achieve most of their sales through apps rather than through websites or in person.

Customers too are growing more towards finding services using apps rather than websites. With Payb App Payments, you can take advantage of this shift by incorporating the Payb gateway into your business app, allowing you to accept secure payments in seconds.

Start your application now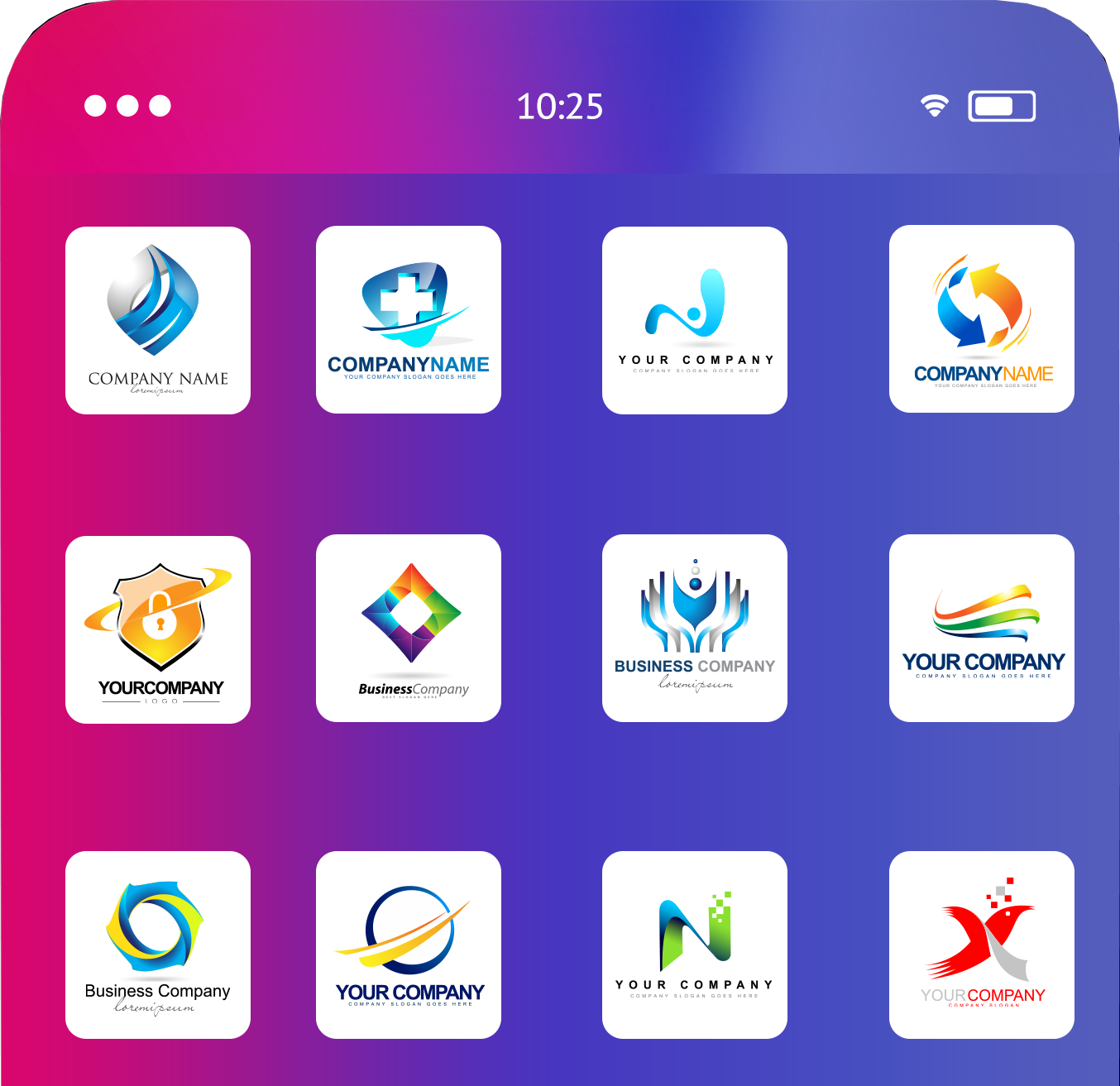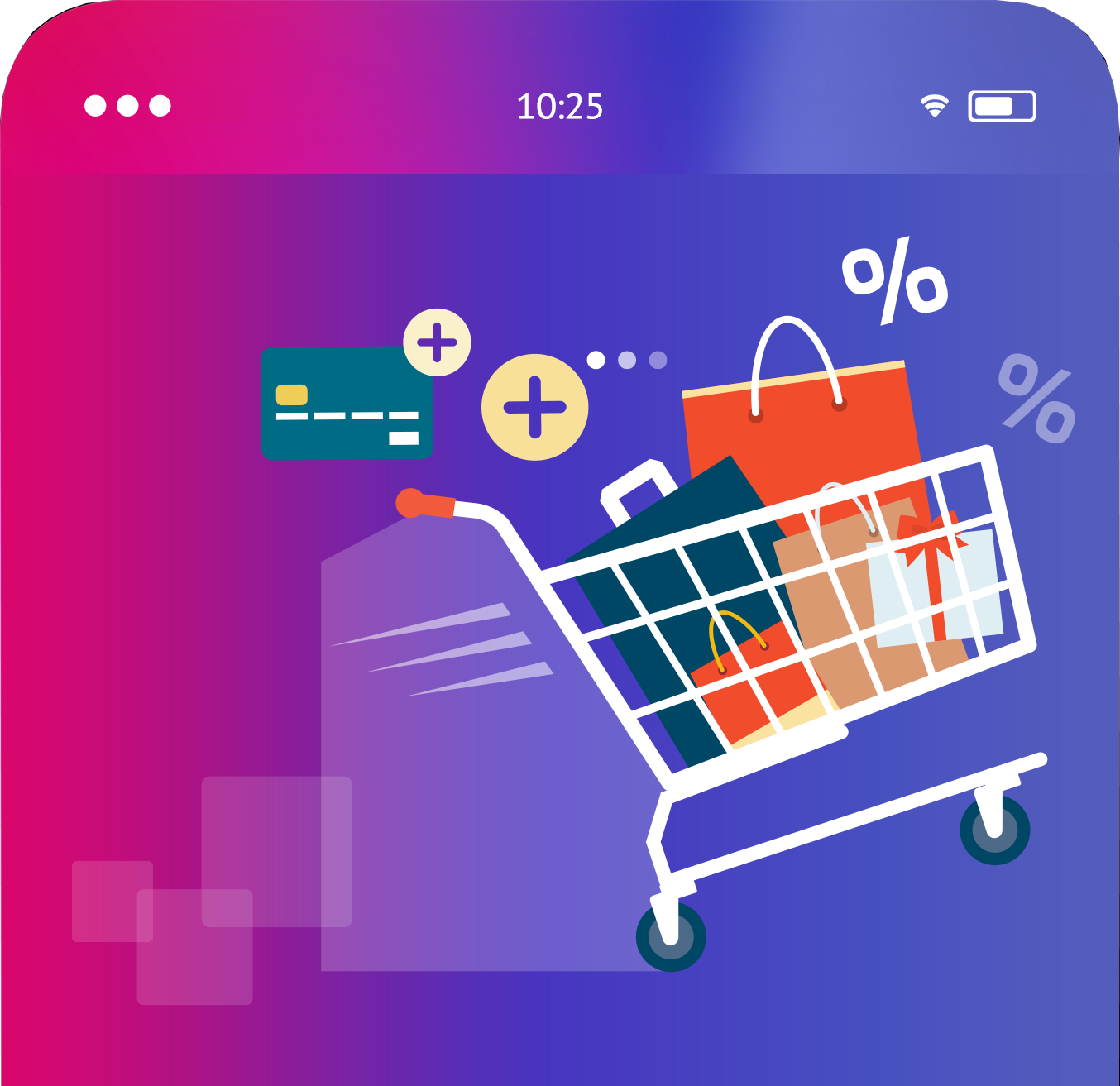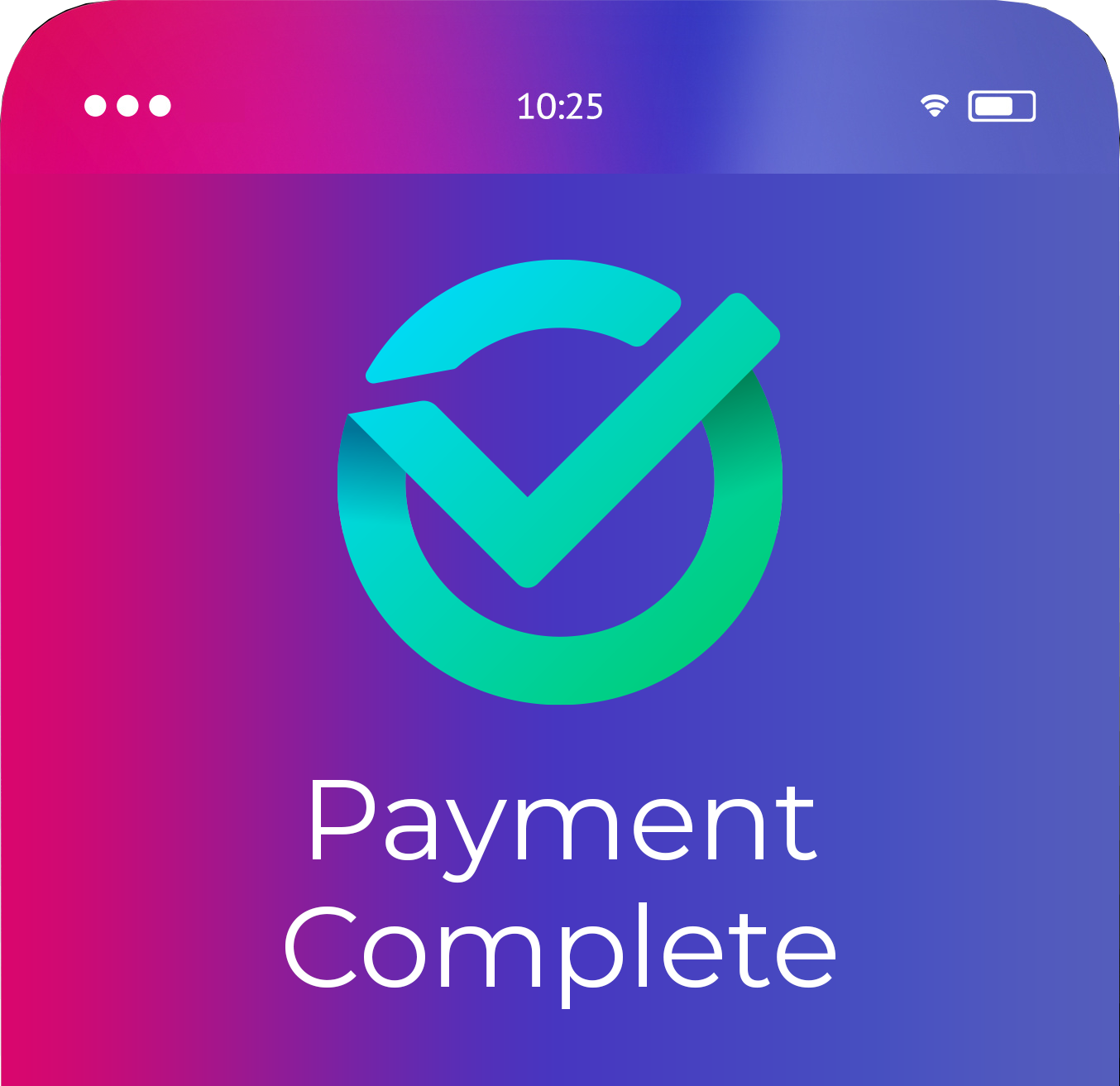 Accept payments through your own app
What Could Payb App Payments Mean For Your Business?
The growing number of app users – around the country and the world – presents a business opportunity you don't want to miss. As more customers become accustomed to app-based services and move away from traditional website ecommerce, an app fully integrated with payment processing could yield enormous rewards for your business.

If you currently sell products or services through a third-party app – like, for example, takeaways selling food through Just Eat or Deliveroo – then you're already aware of the high sales costs these can impose on a business. By making sales and taking payments through your own app instead, you can bypass such platforms and potentially save yourself a fortune.

Payb App Payments are made for a business like yours: you are only charged a fixed fee on each transaction made using your app, so your costs stay low no matter your sales volume. Moreover, our payments are secure and straightforward, with transactions finalised in seconds. It's time to reap the benefits of a whole new business environment and truly get your brand out there.
Enjoy expert support from Payb
Straightforward Integration
Our userfriendly APIs and software solutions make integration simpler than ever. The Payb customer support team is on hand to provide advice, information, and troubleshooting whenever the need arises. It's never been easier to connect your business to the whole financial world.
Use QR Codes to Accept Payments in Seconds
Speedy and convenient, QR code transactions are user-friendly for customers and more secure than most other card-not-present payments. You can generate QR codes for specific products, services, donations, etc. Simply display the relevant QR code to the customer, who then scans the code with their smart device. The customer will then be taken to a payments page, where they enter their card details to confirm the transaction and voila: the payment is completed in seconds!
Start your application now